What We Do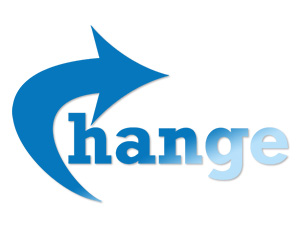 Business Framework Analysis
Analysis of existing business framework, how and what they do in relation to each other. This will enable a more effective recommendation for improved growth.
Human Capital Resource Assessment
People are the asset of an organization. The assessment provides a diagnosis of Human Resource Processes and identify gaps and recommendations for improvements.
Cultural Transformation Tools
The cultural values assessment measures the gap in performance between your current culture and the desired culture to create an action plan to increase efficiency.
It identifies what will fuel engagement and productivity.
Action Learning Coaching
Action Learning is utilised to address complex issues, develop leaders, build teams and expand corporate capability.
It develops critical thinking and creates mutual respect among employees at all levels.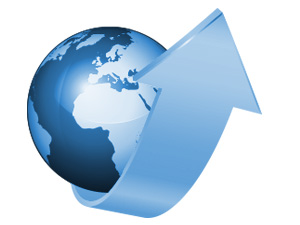 Business Growth Recommendations
Suggestions and recommendations for increased business growth.
Positive Culture
The training modules provide a platform for growth. Through organisational development, team building and leadership development, this enables all participants to maximise potential.
Positive Client Experiences
The client is the foundation of any new and repeated business' success. Positive client experience is essential for client satisfaction and business retention.
Shaping Enterprises
For local SMEs, there are various initiatives that aim to support and grow the business.
Business Support Services
Motivational talks, coaching and refreshers.
Motivational Talks
Designed as short powerful sessions covering a full range of topics, these are suitable for organisations requiring motivational and keynote speakers to support their programmes.
Coaching
Team and one to one coaching sessions can be added to your talent management and retention framework, to develop higher organisational performance and productivity.
Refreshers
Training is a process. For training to be effective, there must be a transfer of learning.
Refresher training ensures that skills are updated and remain current with the latest trends.